WordPress Staging Creation Service
Get a Staging Created for your WordPress Website
14% OFF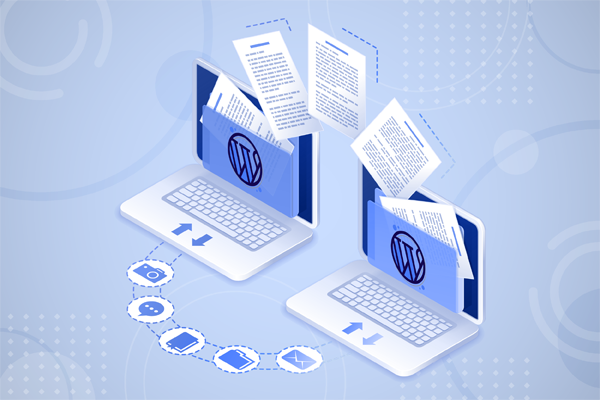 Request Custom Quote
WordPress Staging Creation Service
Our WordPress Staging Creation Service provides you with a safe and secure environment to test changes and updates to your website before they go live. With our service, we will create a staging site that is an exact copy of your live site, including all content, themes, and plugins. This allows you to make changes, test new features and updates, and fix any issues without affecting your live site.
Create Staging Safely
Disconnect from Live Website
A Perfecting Testing Environment
Applicable to :
WordPress
WooCommerce
Do RnD on Staging
Keep Your Live Website Safe
7 Days Free Support
Our WordPress Staging Website Creation Service helps you create a separate, private environment for testing changes and updates to your website before implementing them on your live website. With our staging website service, you can:
Avoid disrupting your live website: Making changes directly on your live website can result in errors, broken links, and other issues that can negatively impact your visitors' experience. With a staging website, you can test changes without affecting your live website.
Experiment with new features and updates: A staging website allows you to test new features, plugins, themes, and other updates in a safe environment before deploying them on your live website.
Improve website security: A staging website provides an additional layer of security by allowing you to test updates and changes without compromising your live website's security.
Our team of experts can help you create a staging website that is identical to your live website, allowing you to test changes and updates with confidence. We can also help you migrate any changes made to your staging website to your live website seamlessly.
Frequently Asked Questions
---
How much time it will take?
It will take 1-2 Business Days to create a Staging environment.
---
Where the staging will be hosted?
It will be hosted in your hosting account, Possibly on the same hosting account.
---
What configurations do I need to have to create a staging environment?
Your hosting account should have spare resources like disc space.
---
What credentials you would require?
We would require hosting and wp-admin credentials.
---
How I can push the staging website to live?
Push to live is a premium feature that can be implemented at an additional cost. Speak with our Sales team (biz@aaravinfotech.com) for more info.
---
Is it refundable?
Unfortunately, the item/service is not eligible for a refund.
Popular Items From the Category