Website Edit Support Bundle
Extra Website Edit Support Bundle for your Website Maintenance Service
14% OFF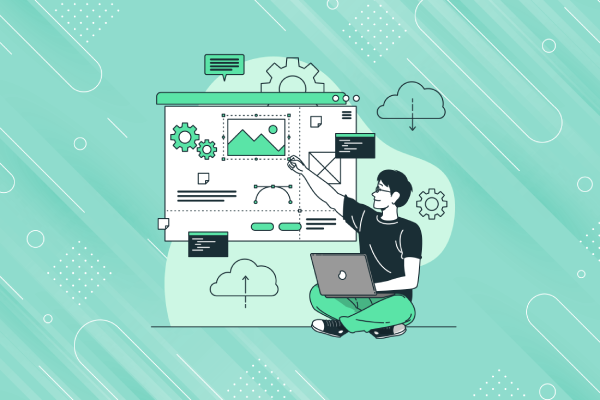 Request Custom Quote
Website Edit Support Bundle
The Website Edit bundle is an extra support scope for your existing website maintenance program. Each bundle comprises 10 Changes that you can raise in your remaining tenure.
10 Website Edits in one Bundle
Raise Up to 10 Change/Edit Points
Adds Extra Edit Support
Applicable to :
WordPress & WooCommerce (WP & Woo Plans)
Support Includes :
Content Management Support
Get Instant Content Management Support for WordPress or WooCommerce
Applicable to Existing Website Maintenance Services Only
Website Edit refers to content change support to help you update and manage the content on your website. This may include services such as:
Content Update: Updating the Existing Content of the Website
Images Update: Updating Slider Images, Offer Banners, or any multi-media content updates.
Overall, content update support is essential for ensuring that a website's content remains up-to-date, relevant, and engaging for its users. With the help of a website maintenance service, you can ensure that their website content is optimized for search engines, effectively communicates their brand message, and drives user engagement and conversion.
Frequently Asked Questions
---
What is Website Edit Support
Website Edit Covers Changes and Edits to the existing content that we can make, such as updating content, updating the slider banners, etc. One change is counted as one edit.
---
What type of Support is Covered under this?

Here are some examples of standard support requests:
Updating Exist Content
Updating or Adding Images such as Slider, Offer, Gallery, Team members, etc.
The above are only examples, the website edit scope coverage is wide enough to take care of your website content management requirements.
---
What is not covered under this support bundle?
Here are some examples that do not cover under standard support:
Content Writing
Graphic Design Works
Adding New Blog Posts
Uploading New Products
Adding or designing a new page
Etc.
---
Does it Carry forward to my next maintenance tenure?
No, it does not carry forward to your next maintenance tenure.
---
How does it work?
Once you bought this bundle, our client support team will add the additional scope to your maintenance package, and you can further raise tickets against the stated scope.
---
Can I buy the bundle without Active Maintenance Service with you?
No, It's applicable to active maintenance contracts.
---
Is it refundable?
Unfortunately, the item/service is not eligible for a refund.
Popular Items From the Category