DV SSL Certificate Installation Support
Get Installation Support for Your DV (Domain Validation) SSL Certificate
14% OFF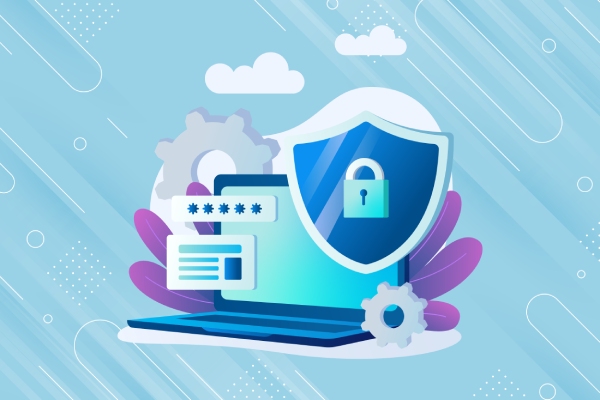 Request Custom Quote
DV SSL Certificate Installation Support
Onetime Support Service for your SSL Certificate Installation Needs, right from issuance to installation and testing. Even you can use this service to fix your one-time SSL Certificate issues.
CSR Generate: Create Certificate Signing Request and Submit to Provider
Validation: validate the domain using email or HTTP verification mode.
Installation: Installing the SSL Certificate on the Server.
Applicable to :
Domain Validation SSL Certificate
Paid SSL Certificate
Support Includes :
Certificate Issue or Reissue
Certificate Install or Reinstall
Case Studies
SSL Certificate Support
7 Days Free Support
SSL (Secure Sockets Layer) certificate installation support refers to technical support to help you install and configure SSL certificates on your website. SSL certificates are digital certificates that provide secure, encrypted connections between web browsers and web servers, helping to protect sensitive user data and prevent data breaches.
SSL certificate installation support includes services such as:
SSL certificate procurement - assistance with selecting and purchasing an SSL certificate that meets the website's security requirements.
SSL Certificate Issue - creating certificate signing requests and submitting them to the provider for the issuance of the certificate through domain verification.
SSL certificate installation - help with installing the SSL certificate on the website's web server, including the configuration of the SSL certificate and web server software.
SSL certificate troubleshooting - assistance with diagnosing and resolving SSL certificate-related issues, such as certificate expiration, certificate errors, or problems with certificate validation.
Overall, SSL certificate installation support is essential for ensuring that a website's user data is secure and protected, which is critical for building user trust and confidence in the website and the business it represents. With the help of a website maintenance company, you can ensure that their website is properly configured and maintained to provide the highest level of SSL security.
Frequently Asked Questions
---
How much time it will take to install the SSL Certificate?
In case of all the access are under your control, the SSL Certificate will install within 4-6 hours.
---
What access I should keep handling to execute this task?
The below access should be handy to complete the task:
Make sure you have purchased or renewed your SSL Certificate
You should have direct or indirect access to admin@yourdomian.com

or access to Hosting Panel.
---
Is it refundable?
Unfortunately, the item/service is not eligible for a refund.
---
How many days you will support after installation?
We will support you for the next 7 days post-installation. If you buy the SSL Certificate from us, you will get support till the service is active with us.
---
What Hosting panel Do you need?
You must have a popular hosting panel with SSL Management System such as cPanel, Plesk Panel, VestaCP etc.
---
Will my website have Green Lock Pad after SSL Certificate Installation?
In most cases Yes. But if your website has mixed content issues, then the green lock pad will not appear. You can contact your website manager to fix the issue. Or you contact us, we will do it with minimal charges.
---
I have active Maintenance with you, Do I need to buy this service?
Depending on your opted plan, this service may be covered, please speak with your account manager.
Popular Items From the Category