Creative Graphic Designer
Monthly Salary:
10,000 - 15,000
Job Position:
Creative Graphic Designer
Aarav Infotech India Pvt. Ltd.
110, Millennium Plaza, Sakinaka Tele Exchange Ln, Mumbai, Maharashtra,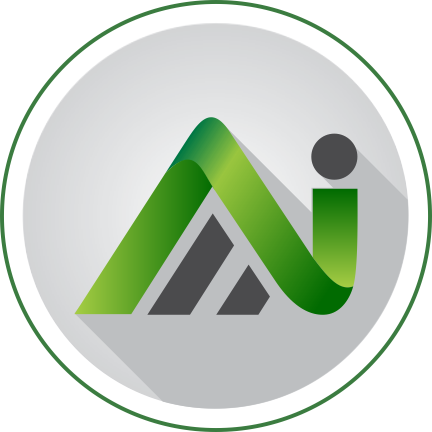 ---
Job Description
Aarav Infotech is seeking a talented full time Graphic Designer. The role would suit an individual with 1 to 2 years' experience in an agency environment who would like to take their career to the next level. The successful candidate will be part of a growing digital team delivering first-class users experiences to a global audience.
Experience: 1 to 2 Years
Location: Bhubaneshwar, Orissa 

Salary: 12k to 15k per month 
Requirements
BS/MS degree in Computer Science, Engineering or a related subject
2 years of experience in Graphic Designing
Knowledge of layouts, graphic fundamentals, typography, print, and the web
Familiarity with HTML and CSS preferred
Hands on experience in Adobe PhotoShop, Illustrator, Sketch, InDesign, and other graphic design software
Compelling portfolio of work over a wide range of creative projects
Strong analytical skills
Creativity and Layout skills
Excellent eye for detail
Deadline-oriented
Desktop publishing tools and graphic design software
Acute vision
Time-management skills
Teamwork skills
Communication skills
Job Responsibilities
Design web pages, brochures, logos, banners, annual reports, advertisements, and other communication materials.
Design visual concepts by using technology, including computer software programs. Adobe's Creative Suite—including Photoshop, Illustrator, InDesign, and more—is the standard in the industry and most employers expect designers to be proficient with its programs.
Select colors, fonts, photographs, layouts and other design elements to communicate creative concepts.
Select type size and style to enhance the readability of text and image.
Handle clients to gain an understanding of what they want their proposed communications to look like. Create or incorporate illustrations, pictures, and designs to reflect the desired theme and tone of the communications.
Produce drafts for review by clients and make revisions based on the feedback received.
Review final productions for errors and ensure that final design reflects client specifications.
Prioritize and manage multiple projects within design specifications and budget restrictions
Effective time management skills and the ability to meet deadlines.
Perform retouching and manipulation of images
Contributes to team effort by accomplishing related results as needed.
Additional Benefits
Friendly Work environment
Virtual Training
OT Allowance
Related Jobs
Location
Company
Type
Positions
Experience
Bhubaneshwar, Orissa
Aarav Infotech India Pvt. Ltd.
Creative Graphic Designer
2_years Years