Wordpress Developer
Monthly Salary:
15,000 - 18,000
Job Position:
WordPress Developer
Aarav Infotech India Pvt. Ltd.
110, Millennium Plaza, Sakinaka Tele Exchange Ln, Mumbai, Maharashtra,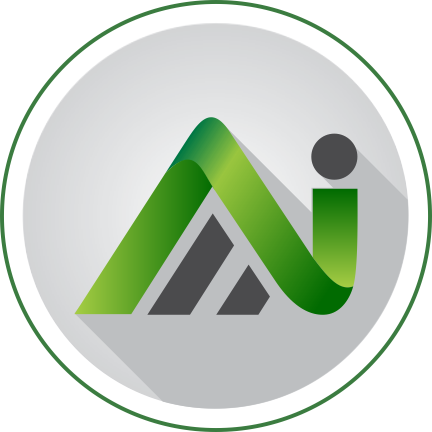 ---
Job Description
We are looking for a
WordPress Developer
with 1 to 2 years experience
in an agency environment who would like to take their career to the next level by designing and building attractive websites for our clients. The successful candidate will be part of a growing digital team delivering first-class user experiences to a global audience.
Experience: 1 to 2 Years
Location: Bhubaneshwar, Orissa 

Salary: 12 to 15k 
Responsibilites
Designing and building the website front-end.
Meeting with clients to discuss website design and function
Creating the website architecture.
Designing and managing the website back-end including database and server integration.
Generating WordPress themes and plugins.
Conducting website performance tests.
Troubleshooting content issues.
Conducting WordPress training with the client.
Monitoring the performance of the live website.
Requirement
Bachelor's degree
Ability to project manage.
Good communication skills
Proven work experience as a WordPress Developer.
Good understanding of front-end technologies, including HTML5, CSS3, JavaScript, jQuery along with Wordpress
Experience building user interfaces for websites and/or web applications
Experience designing and developing responsive design websites
Comfortable working with debugging tools like Firebug, Chrome inspector, etc.
Ability to understand CSS changes and their ramifications to ensure consistent style across platforms and browsers
Ability to convert comprehensive layout and wireframes into working HTML pages
Knowledge of how to interact with RESTful APIs and formats (JSON, XML)
Good understanding of website architecture and aesthetics.
Related Jobs
Location
Company
Type
Positions
Experience
Bhubaneshwar, Orissa
Aarav Infotech India Pvt. Ltd.
WordPress Developer
2_years Years