Web Designer
Monthly Salary:
15,000 - 20,000
Job Position:
Web Designer
Aarav Infotech India Pvt. Ltd.
110, Millennium Plaza, Sakinaka Tele Exchange Ln, Mumbai, Maharashtra,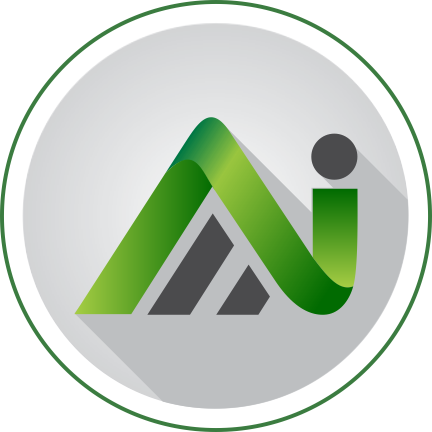 ---
Job Description
Web Designer
We are looking for a creative Web Designer with 1 to 2 years of experience in an agency environment who would like to take their career to the next level by designing and building attractive websites for our clients.
The successful candidate will be part of a growing digital team delivering first-class user experiences to a global audience.
Experience: 1 to 2 years
Job Location: Bhubaneswar, Odisha and Mumbai, Maharashtra
Salary: up to 17k in Bhubaneswar and up to 20k in Mumbai
No. of positions: 2
Responsibilities
Conceptualizing creative ideas with clients.
Testing and improving the design of the website.
Establishing design guidelines, standards, and best practices.
Maintaining the appearance of websites by enforcing content standards.
Designing visual imagery for websites and ensuring that they are in line with branding for clients.
Working with different content management systems.
Communicating design ideas using user flows, process flows, site maps, and wireframes.
Incorporating functionalities and features into websites.
Designing sample pages including colors and fonts.
Preparing design plans and presenting the website structure.
Requirements
Must have completed Bachelor's/Master's from IT background
Good communication skills.
Proficiency in front-end development web programming languages such as Wordpress, HTML and CSS, JQuery, and JavaScript.
Good understanding of content management system like Wordpress.
Good understanding of search engine optimization principles.
Proficient understanding of cross-browser compatibility issues.
Excellent visual design skills.
Creative and open to new ideas.
Adaptable and willing to learn new techniques.
Additional Benefits
An Environment to Learn, Experience, and Grow
Friendly Corporate Work Life
2 Lac of Mediclaim Benefit
Corporate Leave Benefits
Related Jobs
Location
Company
Type
Positions
Experience
Mumbai Office and Bhubaneswar Office
Aarav Infotech India Pvt. Ltd.
Web Designer
Fresher (0 Years)