Trainee Business Development Associate
Monthly Salary:
12,000 - 12,000
Job Position:
Trainess Business Development Associate
Aarav Infotech India Pvt. Ltd.
110, Millennium Plaza, Sakinaka Tele Exchange Ln, Mumbai, Maharashtra,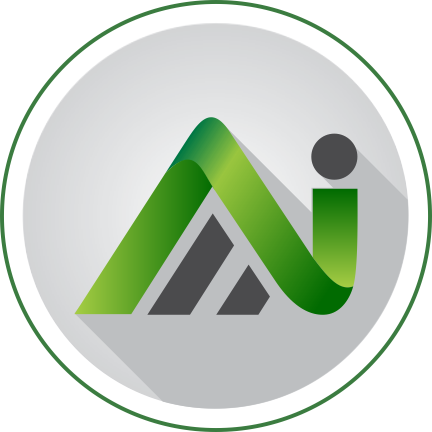 ---
Job Description
We are looking for a charismatic and energetic Trainee Business Development Associate who will be a key point of contact between our company and customers. As a Trainee Sales Executive, he/she will focus on lead generation, helping the marketing side, and searching for partnership opportunities with a sales-driven perspective.

He/she should be responsible for analyzing and improving sales based on our company's strategies. He / She will work under the supervision of our Business DevelopmentSupervisor.
Location: Bhubaneswar, Odisha
Job Type: Full time
No. of Positions: 10
Salary: 12k per month (Additional Sales Incentives After Completion of Training)

Responsibilities

● New client acquisition (corporate sales in B2B): market research, generate leads,
prospecting through cold emails, setting up and attending sales calls and meetings,
follow-up and CRM updates, direct sales of services and products, building and
retaining relationships with existing clients.
● Adhering to company procedures and learning new systems by attending company
training sessions on products or services.
● Provide administrative and sales support throughout the sales lifecycle
● Learn key details of sales and customer relationship management
● Rotate throughout multiple departments to acquire insight into the full sales process
● Gain an understanding of customers' diverse and specific business needs and apply
product knowledge to meet them.
● Maintain fruitful relationships with clients and address their needs effectively.
● Motivated to work with tight deadlines and ambitious targets
● Passionate about closing deals under pressure and in a high pace environment
● In the monthly meeting, a person must be able to present the data to management with target achievements
● Capable to work effectively in a team and independently when required

Qualification (Freshers Only)

● Bachelor's degree in BSc (CS, IT), BBA, BMS, B.Tech. (CS, IT), BCA
● Internship experience of 3 to 6 months in Sales. (Optional)
● People should have the flexibility of being able to work remotely, during exigencies
Skills Required
● Proficient in English (any other foreign language is an asset)
● Proficient in Microsoft Suite: Word, PowerPoint, Excel.
● Strong Interpersonal Skills
● Learning Skills
● Convincing Skills
● Selling Skills
● Knowledge of Soft Skills & Presentation
● Creative Thinker
● Negotiating Skills

Additional Benefits (After Training)
● 3 to 6 months of Training
● An Environment to Learn, Experience, and Grow
● Friendly Corporate Work Life
● Transparent Performance-Based Incentive
● 2 Lac of Mediclaim Benefit
● Corporate Leave Benefits
Related Jobs
Location
Company
Type
Positions
Experience
Bhubaneshwar, Orissa
Aarav Infotech India Pvt. Ltd.
Trainess Business Development Associate
Fresher (0 Years)